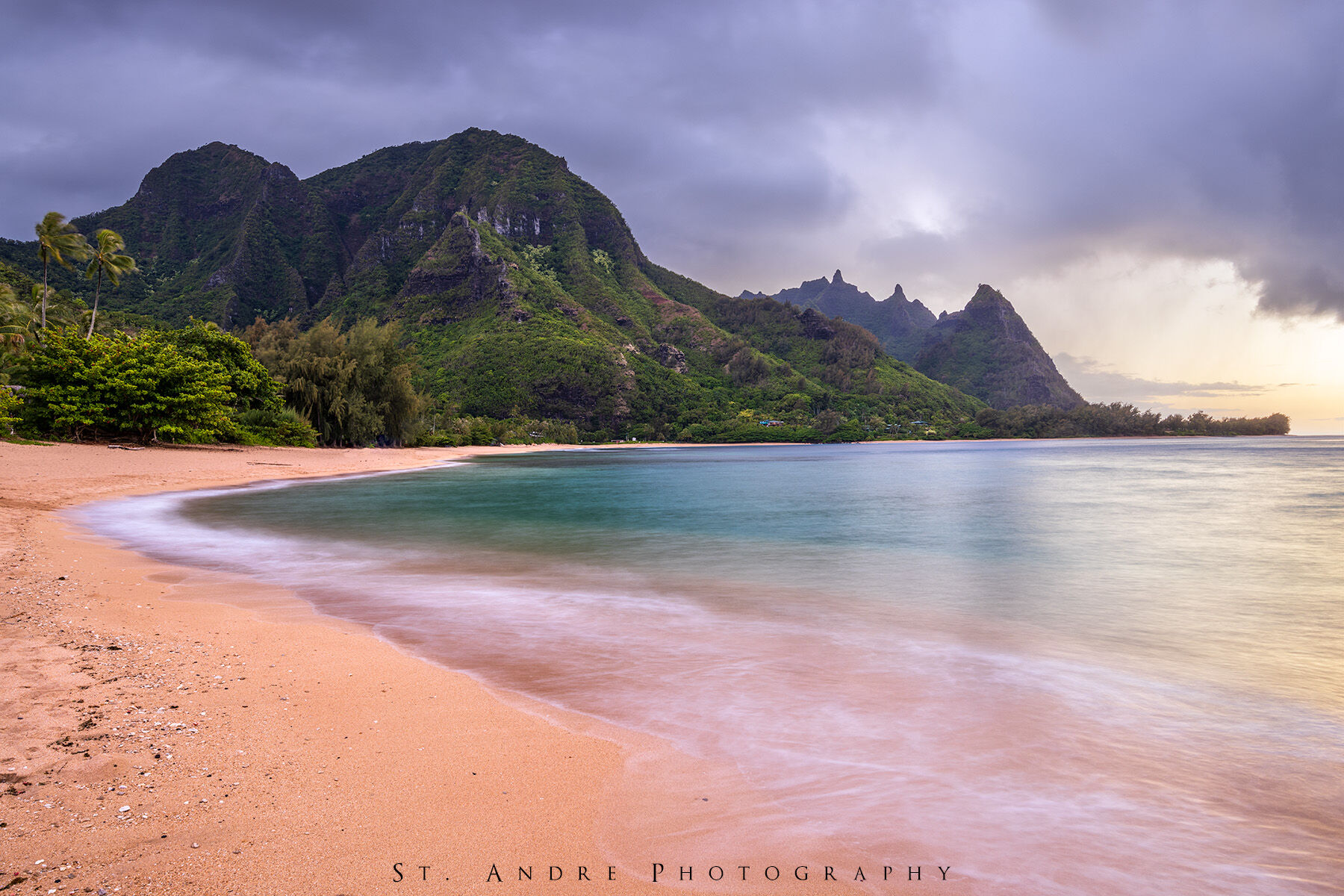 Now that I have had the Canon R5 for about 6 months, I feel like I could write a review that was worth someone's time if they were considering getting it. Unlike many reviews though I only do landscape photography, so if that is your gig, stick around. If you do portraits, find someone else as I do not do any of that. I run a landscape photography business selling prints nothing else at the moment.

Pro's
-45 megapixels finally feel like enough where I do not feel bad for cropping at all.
-IBIS is nice, but since I shoot on a tripod it rarely effects me. In high winds I think it helps.
-Articulating screen is great.
-Autofocus is great, I use it a lot more now, but I like using manual focus just as much.
-The shutter is silent, really really silent. The first thing you will notice when you take that first image will be the silence.
-Photos just look better than canon eos R. Flat out better.

Con's

- Articulating screen is a pain to work with with a RRS L bracket.
-Battery life feels a bit on the short side compared to the 5DmkIV. I use more battery now than I use to, but most time it is not an issue unless you do wildlife, then it is crippling. (update 1/10/2022)
- Resolution on the back screen is different from the image. This means when you look at the LCD it will look different when the image is rendered on the back screen after the image is taken. Not sure why but it does, you get use to it quickly but threw me off when I first got it.
-A few bugs pop up here and there, particularly the first image jitter that occurs. After the first image it disappears. They need to patch this soon.


The Camera
This was the first image with the camera. Yup looks great! Dynamic range has been good to me, autofocus worked great and I do not have any complaints. Right off the bat I realized the colors were really nice particularly Red rock landscapes. I know the camera has some bells and whistles for doing auto focus stacking, but I have not utilized that yet. It would be better for cactuses as cactuses are notorious for having out of focus spots due to spines.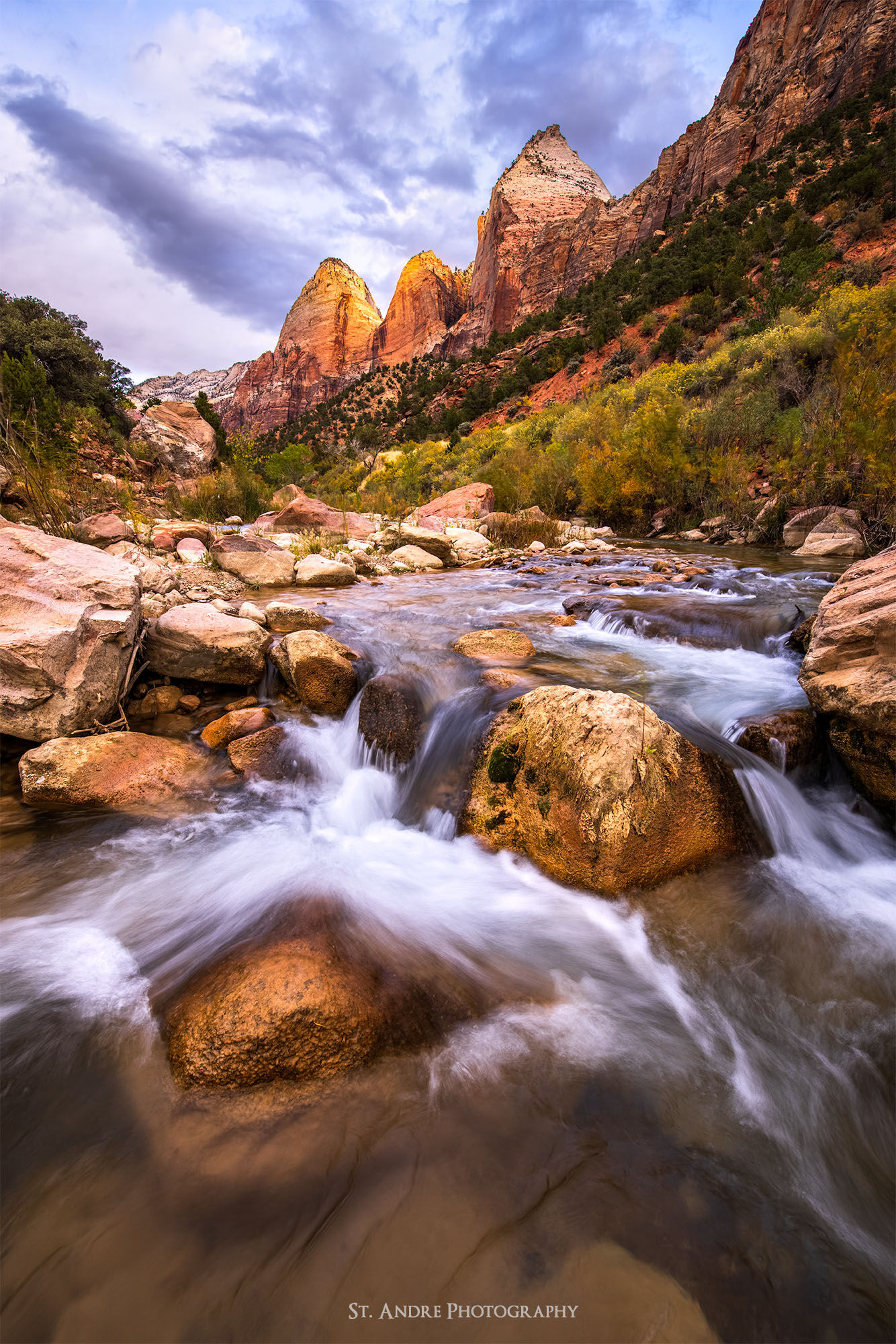 Camera in hand feels like every canon camera you have had. The new LCD screen up top is not mind blowing and I do not use it as much as the old little digital display that was on the 5Dmk IV. They ditched the little swipey bar thing from the R that was useless and gave you back the joystick. It is really useful for moving the focus point around especially if you are wearing gloves. It's fast and responsive and worth every bit of it. If you are a long time canon user this camera will feel natural to the touch.

Night photography
I am up to two photo shoots doing night photography with the R5. More testing needs to be done, but it seems to struggle a bit with night shoots. I feel like it could have better color, but I need darker skies to be in. I should have that in a week or two.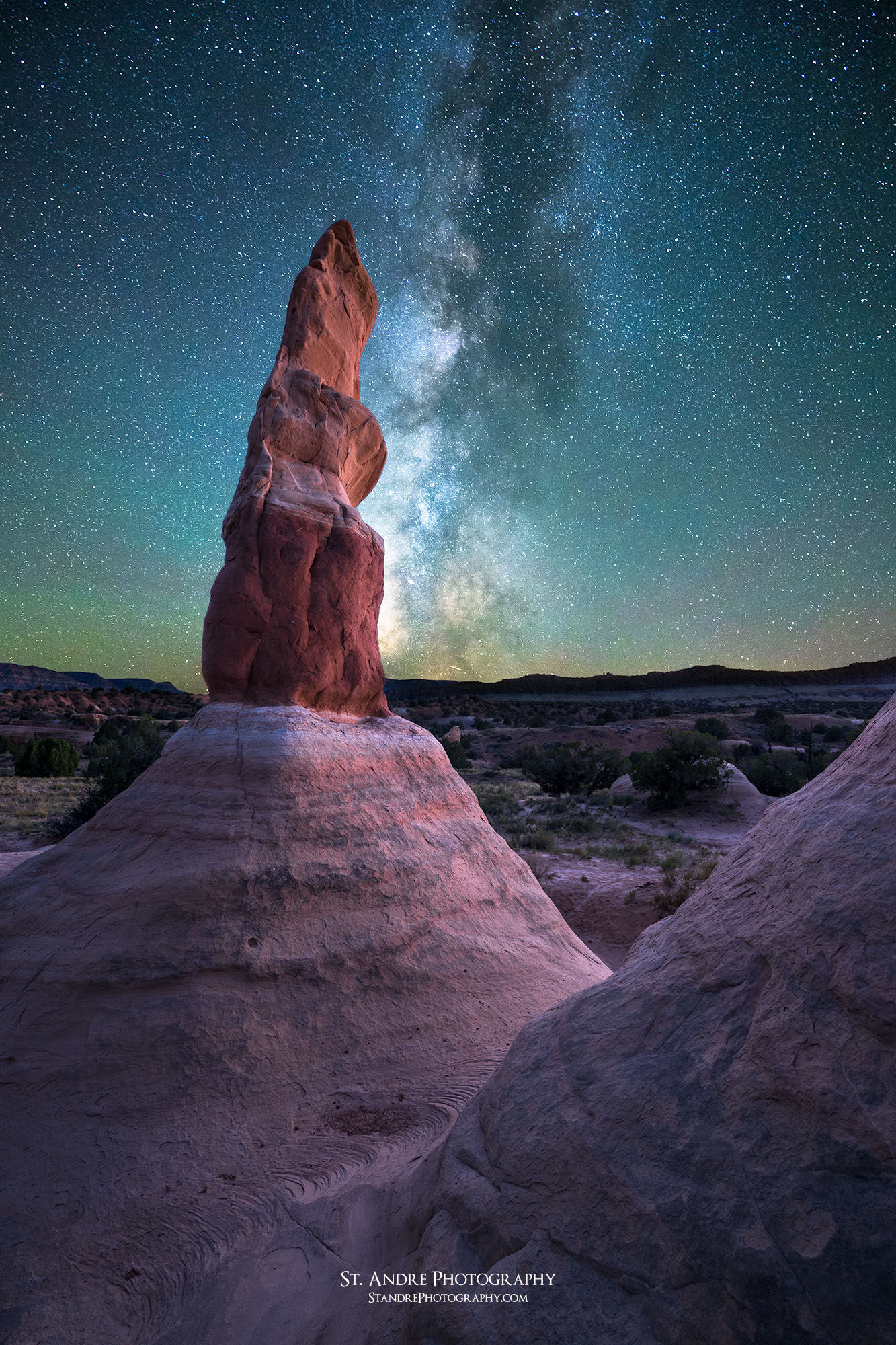 Dynamic Range, Handling Hard Conditions

The above image is a good example of a difficult image to work with. The ground was dark, the sky had extreme highlights within it that also had really dynamic contrasting points. The shot is impossible in a single frame so this is a multiple exposure image to make that magic happen. I bet I could have done this with the 5Dmk IV but I would have had to use more frames. This took three. Two for the sky and one for the ground. Additionally the camera felt like it handled the sky really well and the colors overall look really good. Another advantage as well, was that this image at the native 2x3 didn't look great, but with a crop the image came to life and I can still increase the size of this image to a 30x60 without fear of artifacting within the image.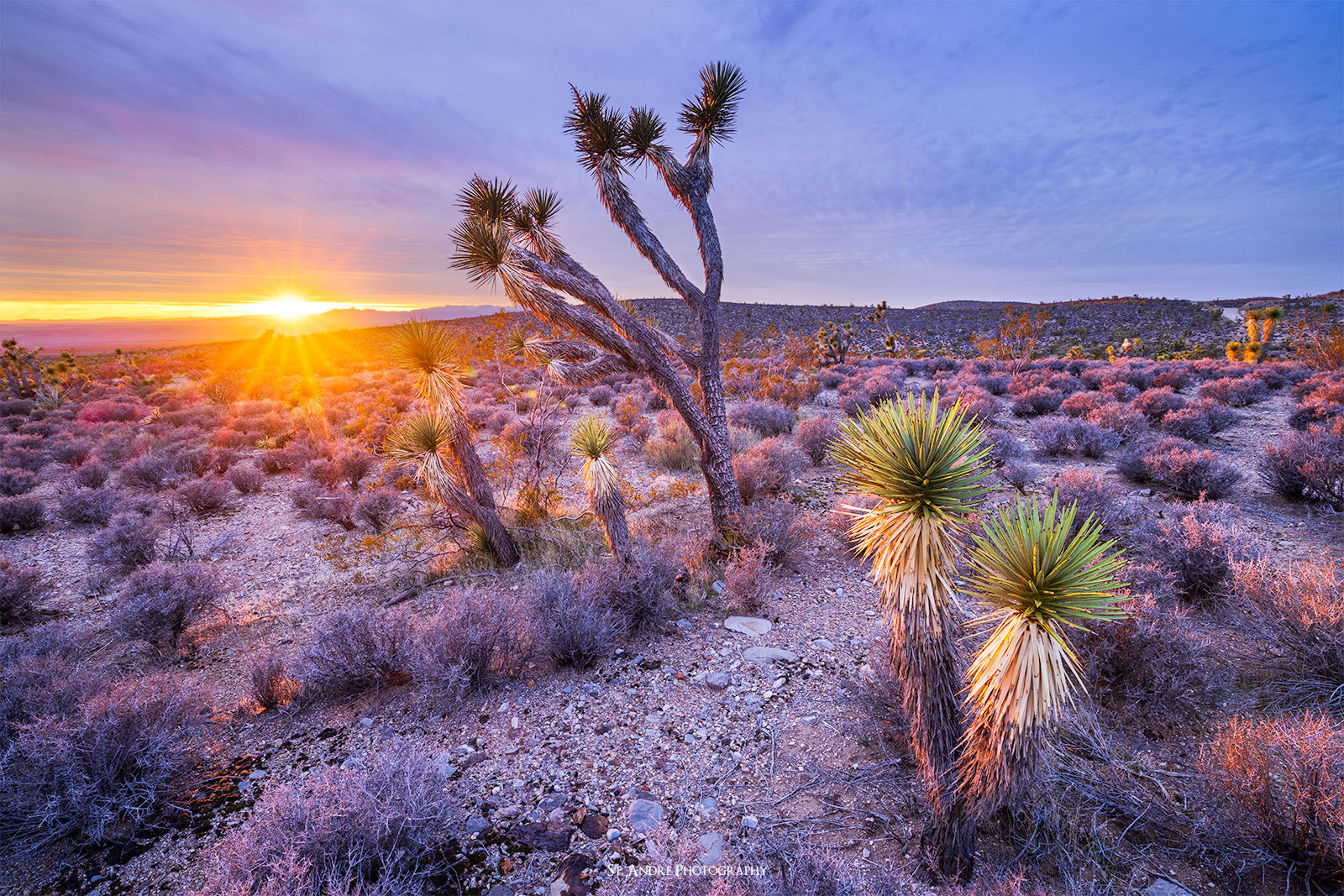 Color
All of these images are taken with the R5. I have deep red rock images, snow, some odd sunrises in salt flats along with fall imagery within the canyons. The colors have not disappointed since I got the camera. Nothing has been muddy and the color channels have surprisingly been well balanced when reviewing the images in camera. As you can see the camera has handles a wide array of situations and has performed well. You can click through the gallery and come to your own conclusion.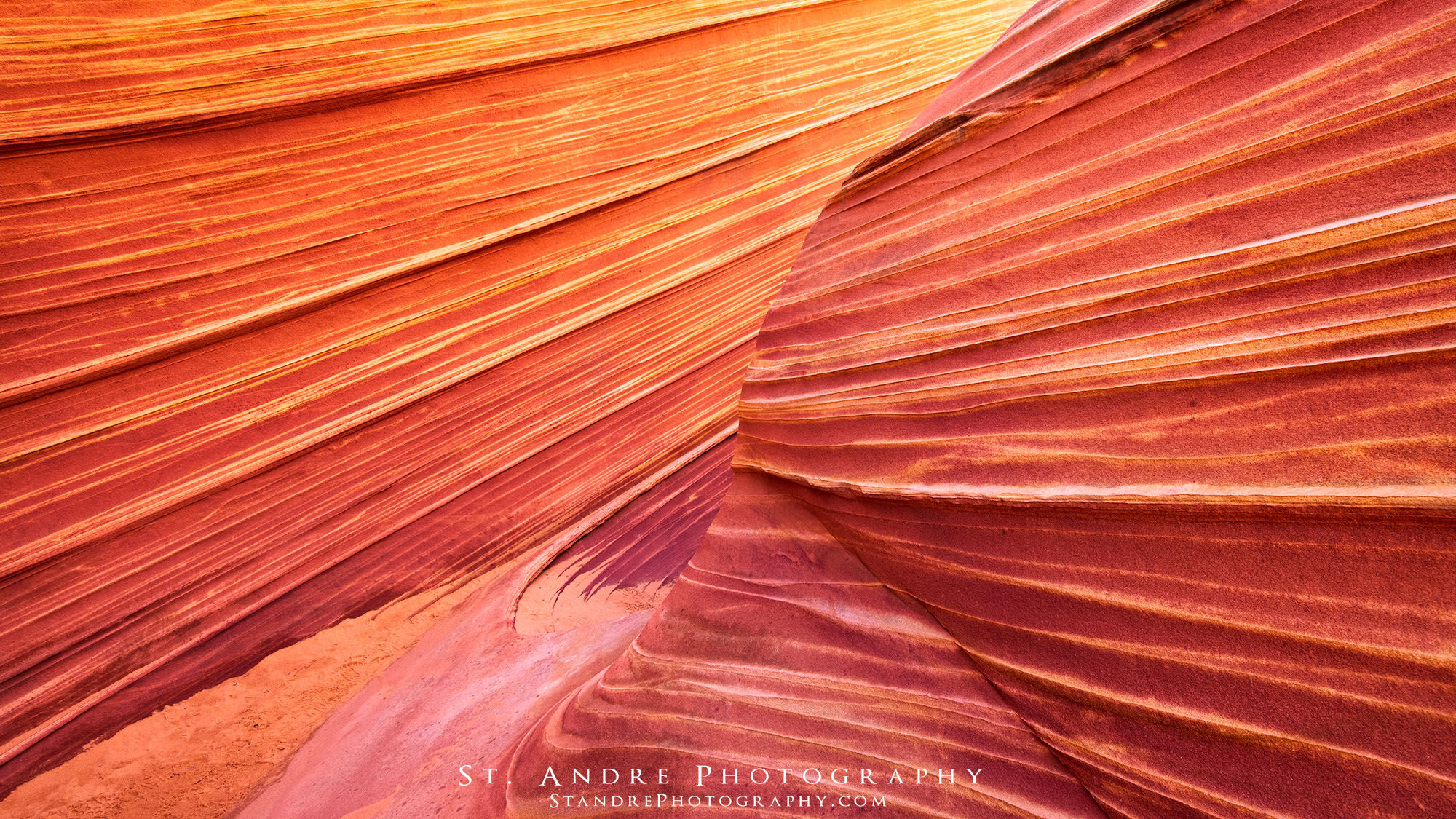 Hiking and Weight
The camera feels like any DSLR that you may have ever used. It is not super light, but not heavy. Its beefy and I do not worry about it getting knocked around a bit. It handles driving down Hole in the Rock here in Utah which is a washboard nightmare. It handles Canyonlands Maze District which is probably some of the worst roads in the western USA. I have done plenty of hikes with the camera now but no backpacking trips. But the longest hike it has done is probably the Subway in Zion which is 9 miles, but I felt like the heaviest part of what I did there was the lenses. If you plan on hiking with it, expect normal weight for a full frame camera.


Backpacking
I finally put in 40+ miles on a backpacking trip with the R5. The camera performed well along the trip and I didn't run into batter issues. Probably the reason though for not running out of battery was that I had a very restrictive time schedule to stick to so that we could get out of the canyon on time. This meant that I mostly photographed evening and periodically through out the day. For the trip I combined the canon 16-35 f4L with the adapter. This was a best of weight and quality that I own and it worked out well. So if you are an extreme outdoor person, this will work just fine for what you are doing.

Noise
Noise within the images is something that is noticeable, but easily recoverable. It is also better than the eos R, so an upgrade if you are considering the jump from that camera to the R5. It's also better than the 5D mkIV and the 6D. So if you are holding out for what ever reason, this camera will surpass what ever tech you are using in Canon world. The Joshua tree image is a good example of a phot that would have a lot of noise in the sky as it was smooth, but some luminosity masking and noise reduction saved the day in the end.

Wildlife
Oh man, this camera makes wildlife photography much easier. The eye autofocus when it finds the animal is so cool. Lets identify a few quarks. 1) The animal has to be big enough in frame to be easily seen by the camera. If you do not have enough reach it will struggle. 2) Owls trick the camera as they look like a tree if they are too far away. 3) When two animals are in frame it may bounce back and forth and compete to find the correct eye. If the animals are well defined the camera can easily move back and forth between the two. If not the camera will struggle. Animal eye AF will help and hinder all in the same shooting experience.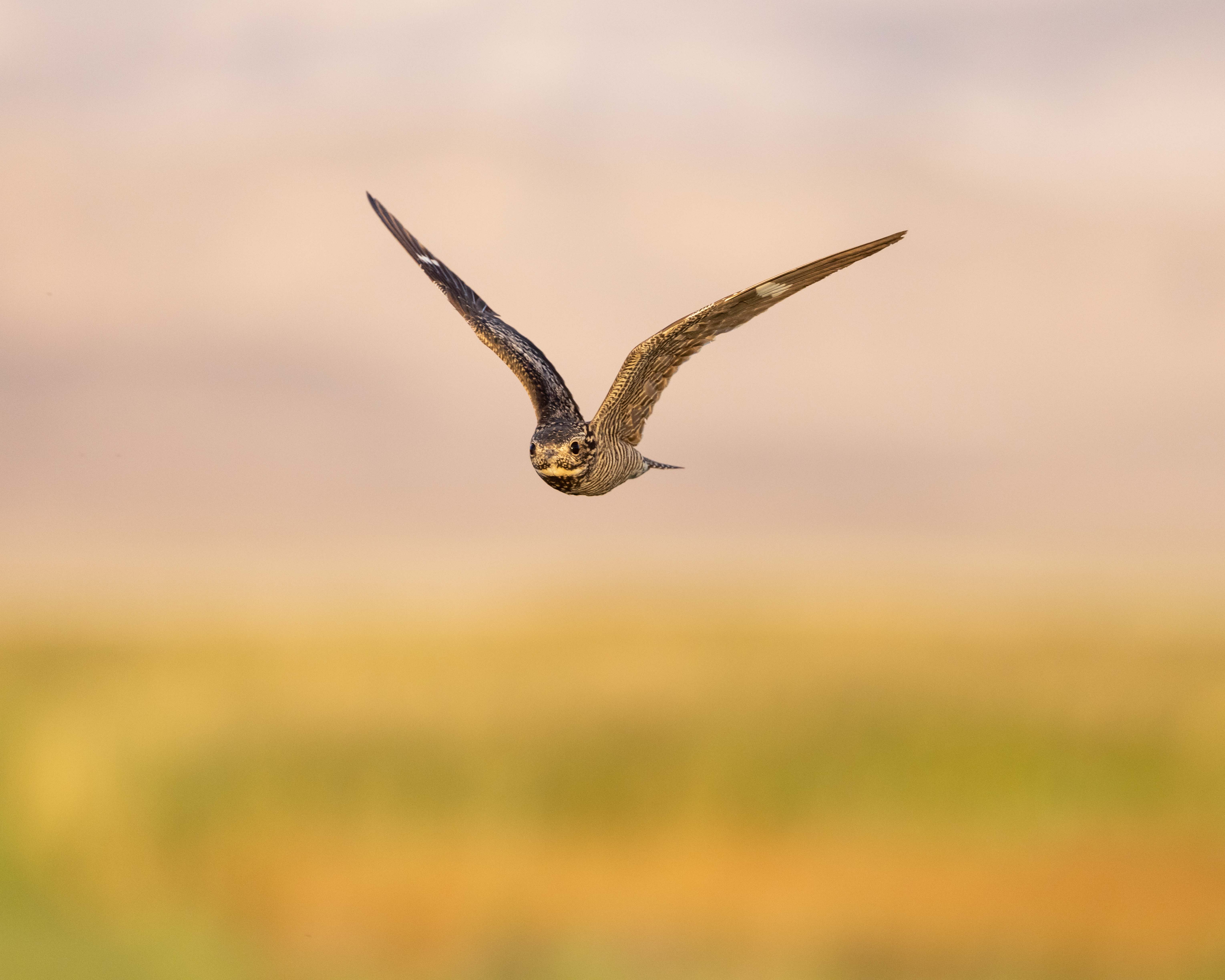 The frames per second has not been much of an issue as the camera will reduce frame rate after a certain percentage of battery is hit (I think 60% or 40%). This reduction is pretty dramatic and can be a huge hinderance when it comes to photographing fast moving animals like birds. This was really apparent when i was photographing out in the Great Basin this summer.

Will You Make Better Images With This Camera?

The answer to this is probably yes if you know how to use a camera. If you let the camera do auto, it will probably do better than most of the things you have ever used, but nothing to shake a stick at. Will it free up your creativity, I think that is an definite yes. I have been more freely cropping with my images than I ever have since the megapixel count is so good I do not worry like I use to. That feature alone has saved the following images in the gallery below.
Conclusion

As you can tell I am not going to give you all the stupid specs of the camera. If you are this far into looking for a camera, Canon has all those details. If you want to see real life images taken across months of use in wind, sun, a bit of rain, snow, ice and so on, then I have the images for you. Generally speaking reviews only ease your fears or confirm suspicions. Yes, the Canon R5 is the real deal. Its a great camera and will serve you well. I literally do not plan on shifting away from it in years. I will vlog on it, I will take wildlife images with it, I will do art shows with the images from it. The plan is to hopefully make money from it.